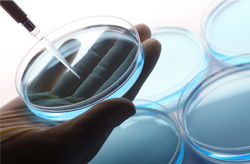 Biovalorem is a professional service organization with innovative people dedicated to leveraging technology to provide regulatory compliance in the pharmaceutical, biotech, medical device, vaccines, and healthcare industries.
Integrating the discipline of project management, the analytics of Lean Six Sigma, with the business needs of our clients, we deliver above expectations. We set up and execute projects and programs in both research and manufacturing.
We can provide an effective risk based platform for vendor management or tactical GXP auditing services. Our science driven techniques incorporate process control engineering practices to better predict potential risks and make your business better by proposing corrective and preventative actions to make a difference.
Value Imagination.